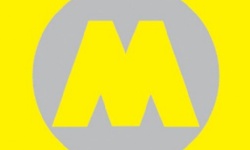 We have been working with our partners at the local authorities to ensure that we are fully sighted on the return to school journey. Whilst walking and cycling are being promoted we fully understand especially for secondary pupils that public transport may be the only feasible journey and that this might be causing anxiety. We hope that this letter helps to minimise some of those fears before next week.
Aligned to this we are also working on social, digital and online communications which will be targeted to students in our region. We will also have extra staff at some of the stations where we know we will see a larger number of students. This will be to monitor numbers, to remind them of the importance of the wearing of face coverings and to help allay any concerns they may have.
We would be grateful for any support you can provide sharing this information and any feedback to ourselves as mentioned in the letter or to myself at this email address as the return to school begins.
If you have any questions at all we would be delighted to help.
With sincere thanks and kindest regards
Sally Ralston
Community Involvement Manager
Merseyrail