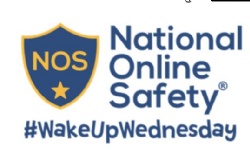 What Parents Need to Know About Google Stadia
It's inevitable that with children spending more time at home, there has been a surge in online gaming. In early April, Google Stadia launched the free version of its Stadia game streaming service which means every household in the UK with a wi-fi connection could potentially access a number of games online and play them free of charge. That's why we've created this guide to help parents and carers understand exactly what Google Stadia is all about.
Read on to get your free guide and to catch up on the latest online safety news.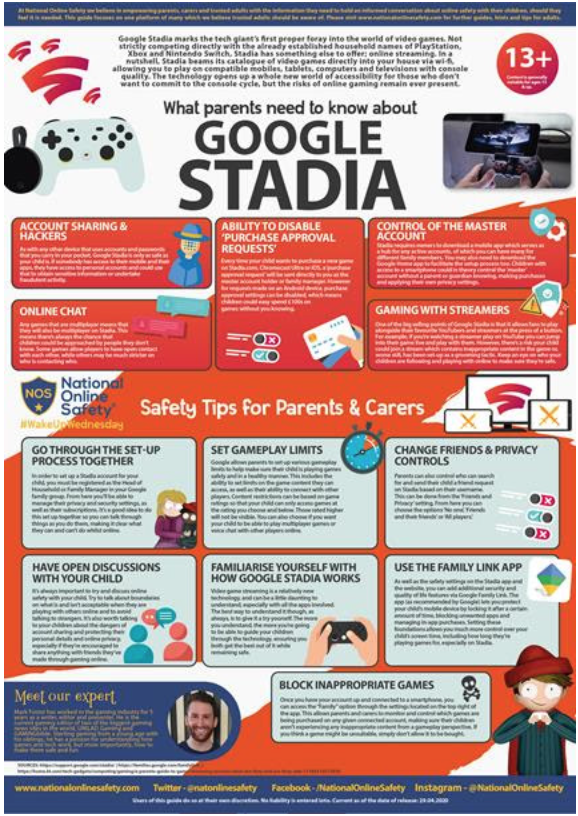 Xbox, PlayStation, Nintendo. Chances are you've heard of the big players in the gaming industry. But now Google has entered the market. And it's taking a slightly different approach. So how does Google Stadia work? What features does it have? And should parents have any concerns? Find out with this guide.
Created by gaming expert, Mark Foster, this guide will aim to provide parents and carers with an understanding of what makes Google Stadia different and the direction its looking to take. As always, the guide also provides a number of useful tips for parents and carers to consider around safe use of the platform. Click the button below to access your free guide now..
Please enter some content for your news story here.