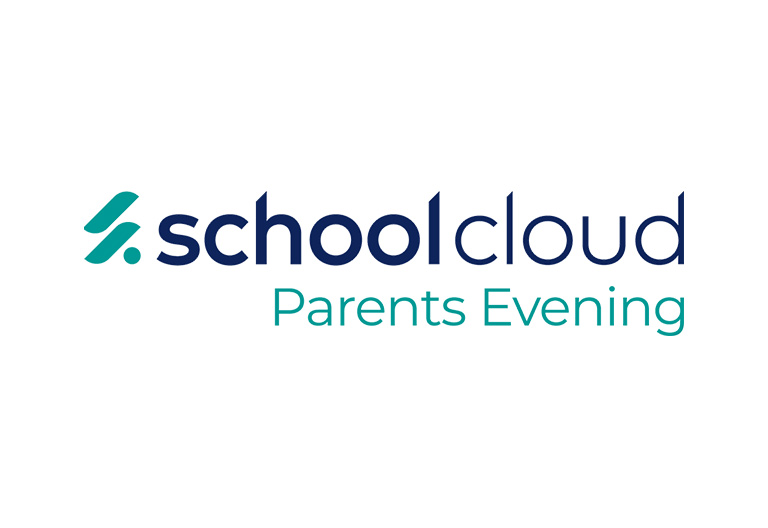 SJP uses an online appointment booking system 'School Cloud'. This allows you to choose your own appointment times with teachers, and you will receive an email confirming your appointments.
Please note, video link appointments are for a 5-minute period if you are logged into School Cloud, it will start automatically at the designated time, it will show a count-down and automatically end the appointment.
Two guides are attached -
1. A short guide on how to log in and add appointments
2. A short guide on how to attend your appointments via video call in SchoolCloud
Please visit https://stjohnplessington.schoolcloud.co.uk to see how to log in and book your appointments.
or you can watch the video of how to attend the video appointments:
https://support.parentseveningsystem.co.uk/article/801-video-parents-how-to-attend-appointments-over-video-call
Your child should accompany you on the video link to the College for their meetings, dressed appropriately.