In the context of a Catholic Christian College it is vital to create opportunities whereby our pupils can take time out to come together outside of the college environment to continue to build community and reflect on their reasons for living and hoping. The retreat experiences at Pantasaph Priory, Savio House Bollington and the St. Cassian's Centre, Kintbury have always been a very important in the lives of those who have been fortunate to go. Whilst we are not able to 'measure' the value of such an experience, nonetheless it is apparent that for our pupils, it remains a treasured one.
In Years 7, 8 and 9, the Religious Education department liaises with the the School Chaplain, Diocesan Youth Service and other Christian organisations to organise a one day retreat experience. Colleagues from outside of the Religious Education Department are encouraged to participate in these experiences. These retreats are for all pupils at KS3.
In Years 10 & 11 pupils have the opportunity to participate in a 3 day residential retreat experience at Savio House, Bollington/. These retreats are led by the Lay Retreat Team under the direction of the Salesians of Don Bosco. RE teachers and other willing adults attend to accompany pupils in their faith journey while on retreat.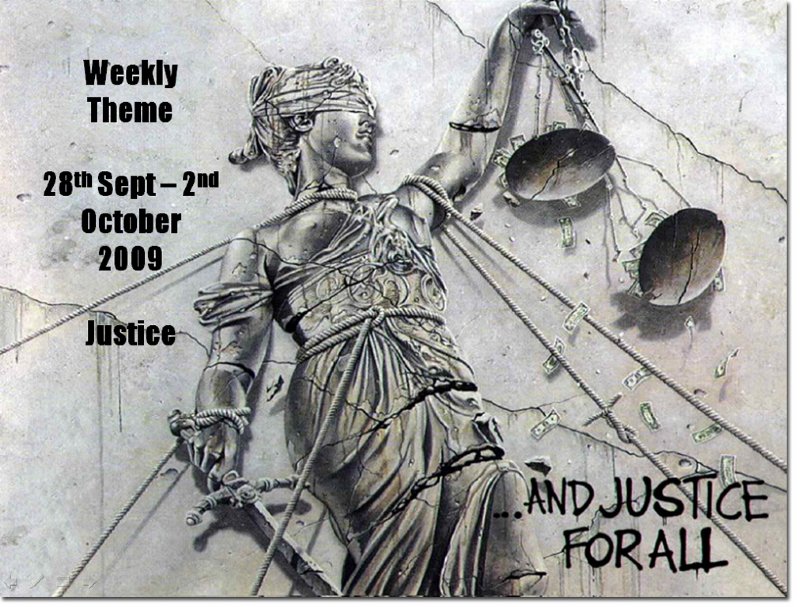 In Years 12 and 13 a retreat to the St. Cassian's Centre at Kintbury in Berkshire, is organised.This builds on the Year 11 experience, though it is not restricted to those who have gone in Year 11. Although at least one member of staff on the retreat should be from the Religious Education department, other staff are encouraged to accompany the students. A further retreat to Kintbury is organised for Year 12 pupils, usually in the Spring Term before Module examinations have started.
The academic needs of our pupils are given a high priority at St John Plessington, and it is recognised that the provision for retreat work impinges curriculum time. As a Christian school, however, we also recognise that we are concerned with the whole person, and that includes the development of the physical, social, emotional, psychological and spiritual needs. Retreat work plays a large part in helping our students to grow in some of these important areas.